OuiShare Labs is connecting actors in the open web.
Open source apps and platforms need to collaborate and support each other to be able to compete with huge proprietary platforms, so we are inviting them in OuiShare Labs Camp to see what we can do together to improve the situation for everyone in a long term prespective.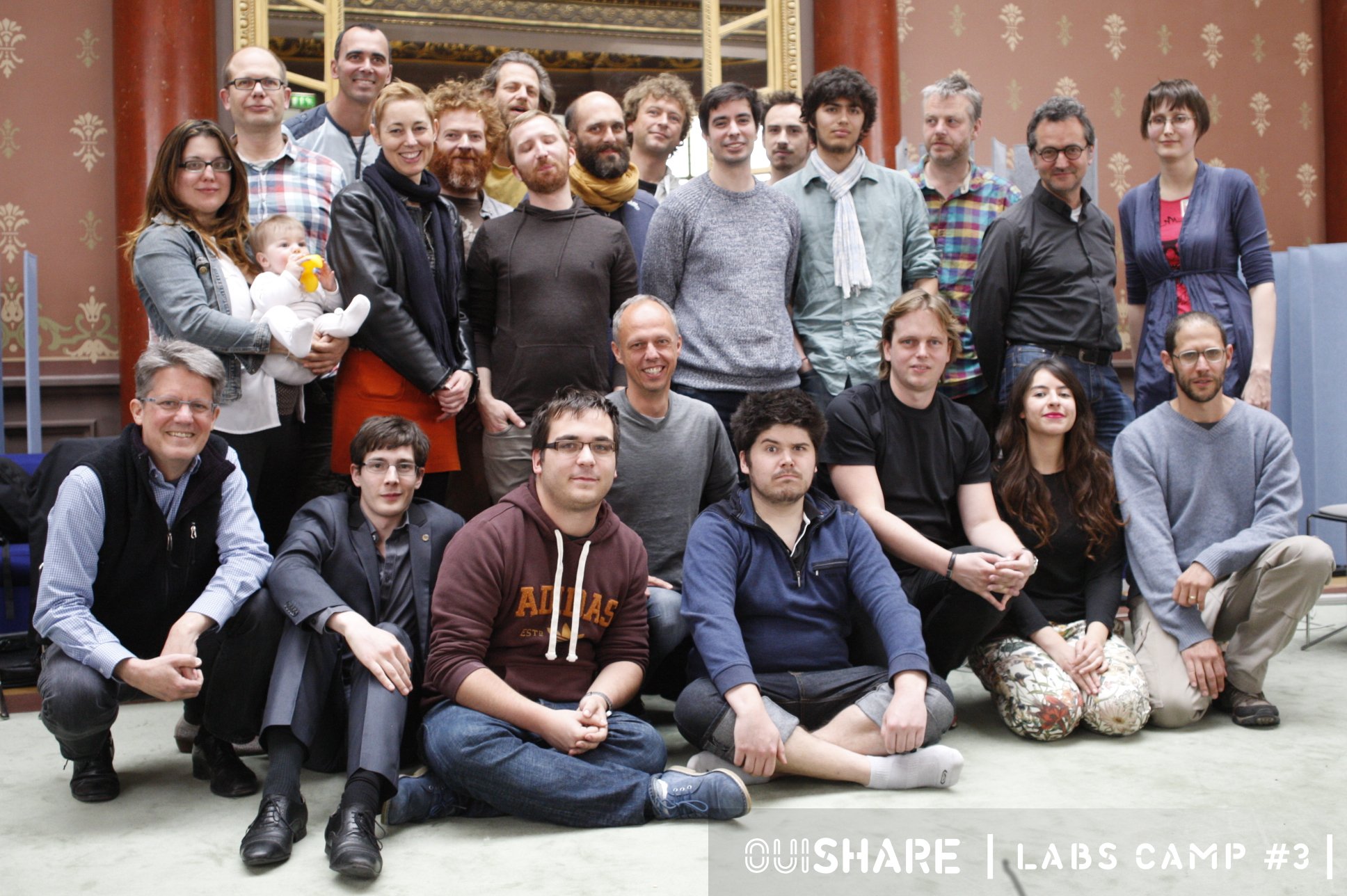 OuiShare Labs Camp #3 is over!
Thank you to everyone who participated in the camp!
See the presentation videos on OuiShareTV